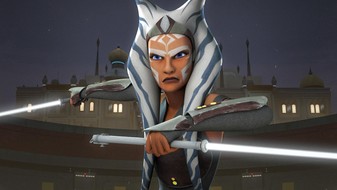 02:52
Star Wars Rebels
Season 2 Recap
Get up to speed with everything you need to know ahead of season 3.
Clip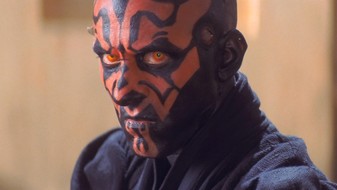 02:00
Star Wars Rebels
Their Moment in History
The galactic stage is set for our heroes to rise up against the Empire.
Clip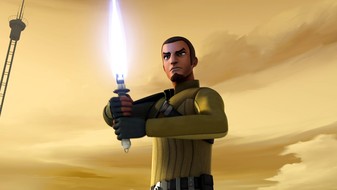 01:30
Star Wars Rebels
Rebels Remix
The force is strong with this remix of the Star Wars Rebels theme.
Clip